The iconic Facade
Today we arrive at The St. Regis Rome. Already from the outside we understand why this palace is still known as Grand Hotel.
A historic time machine
Stepping inside we take the historic elevator from 1894, that was one of the first modern "rising rooms" of the era.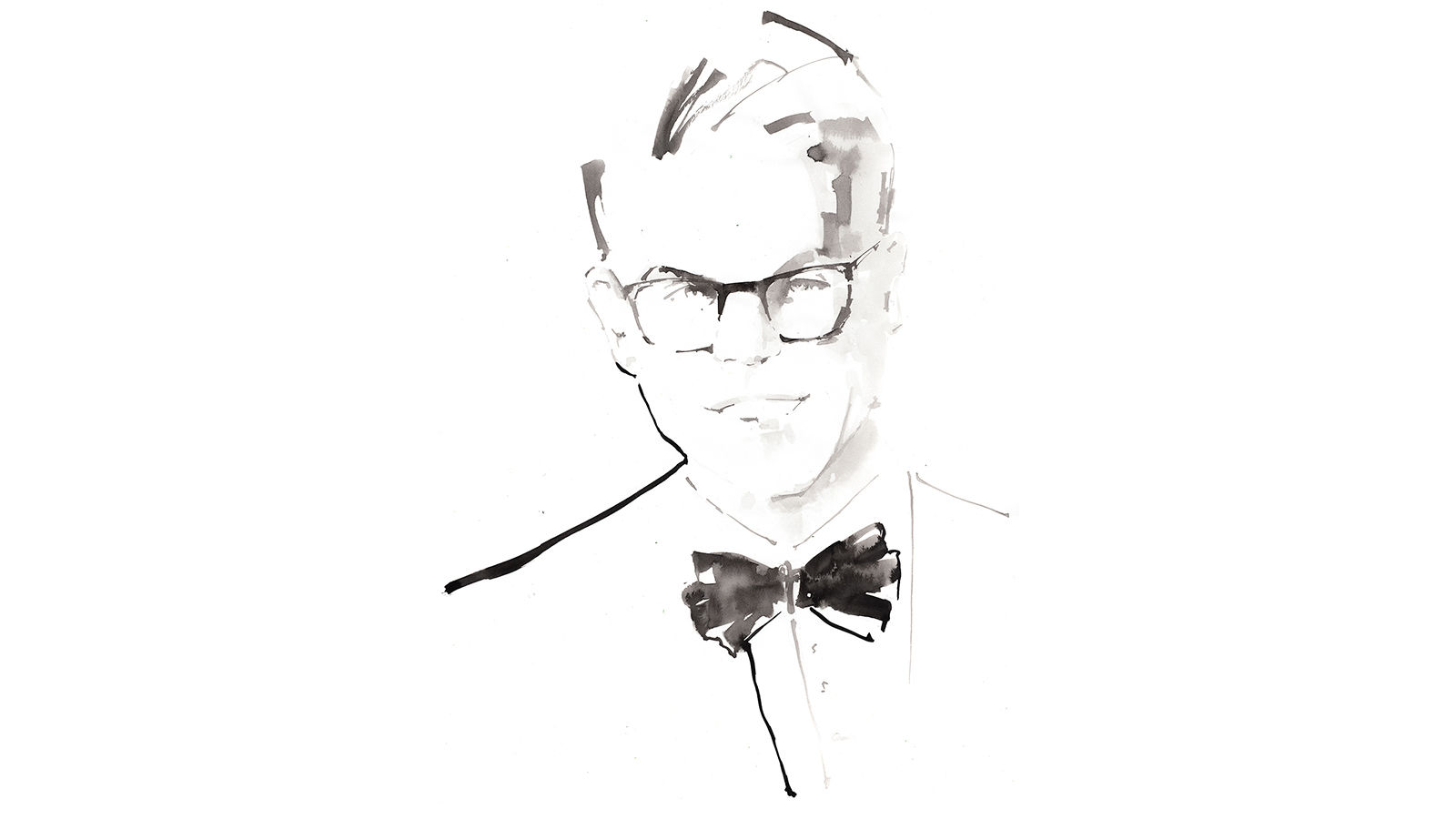 Our Headbutler
Guillaume is making us the perfect welcome. This is why we love St. Regis and their Butler Service.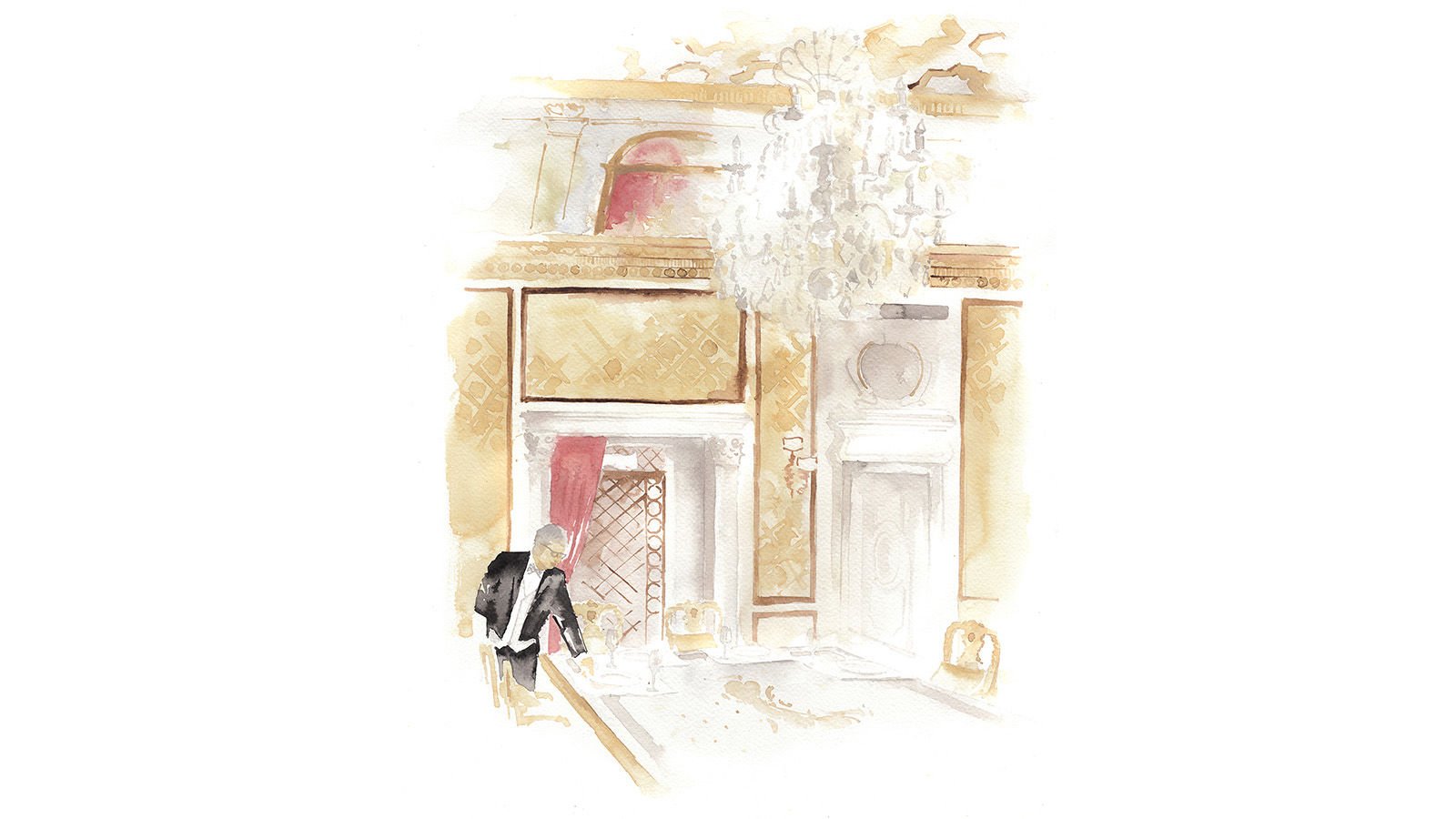 Our Obligation to History
At any time of the day, the St. Regis Buter is making sure that our stay is flawless, with utmost attention to detail.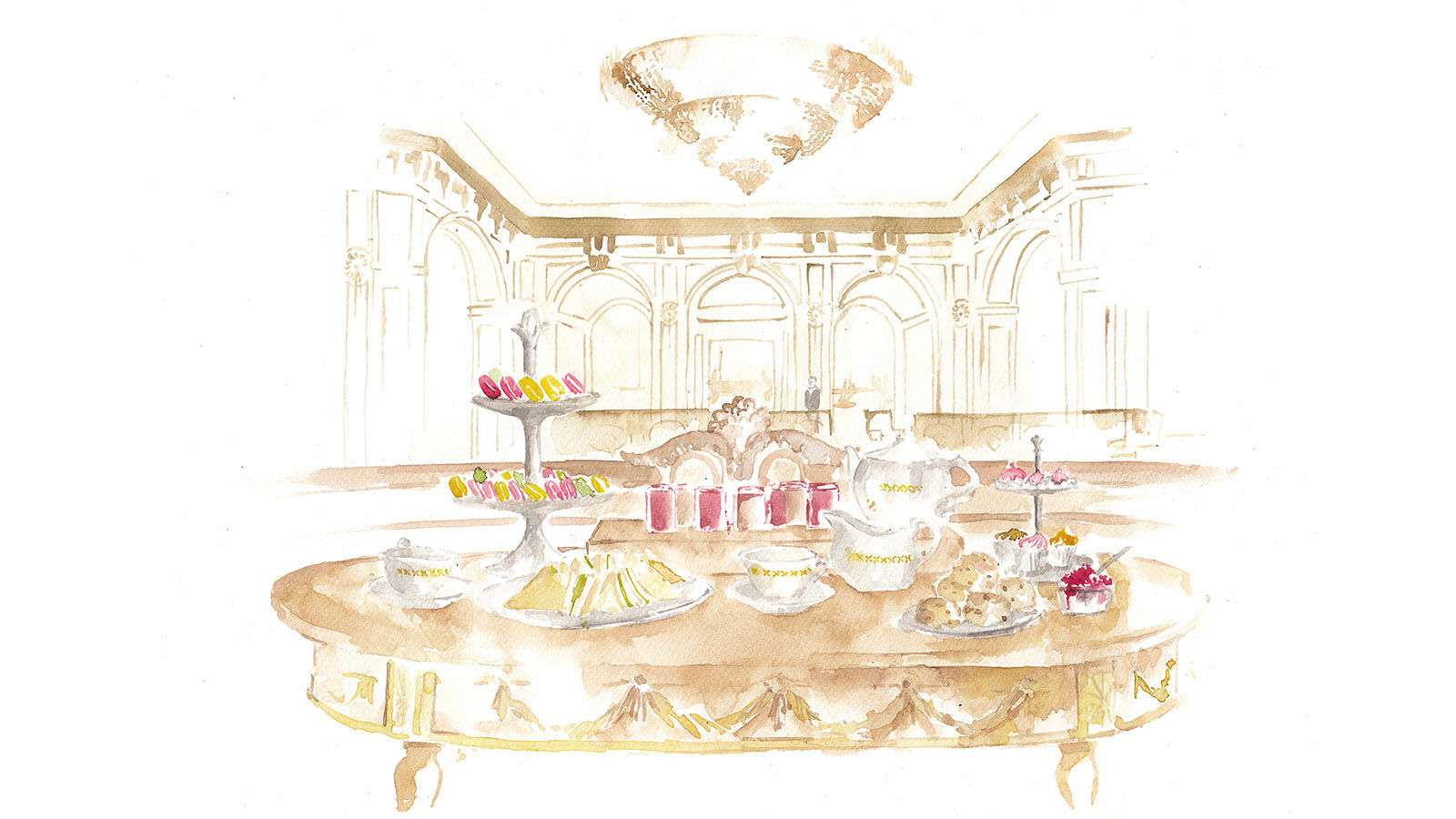 The influence of tea
After a day of sightseeing, we love getting some rest in the grand hall to enjoy the delicious afternoon tea ritual.
We love lupa!
While away, Chiara our kids favorite Butler has prepared a little surpise in our room. Our kids love the little lupa.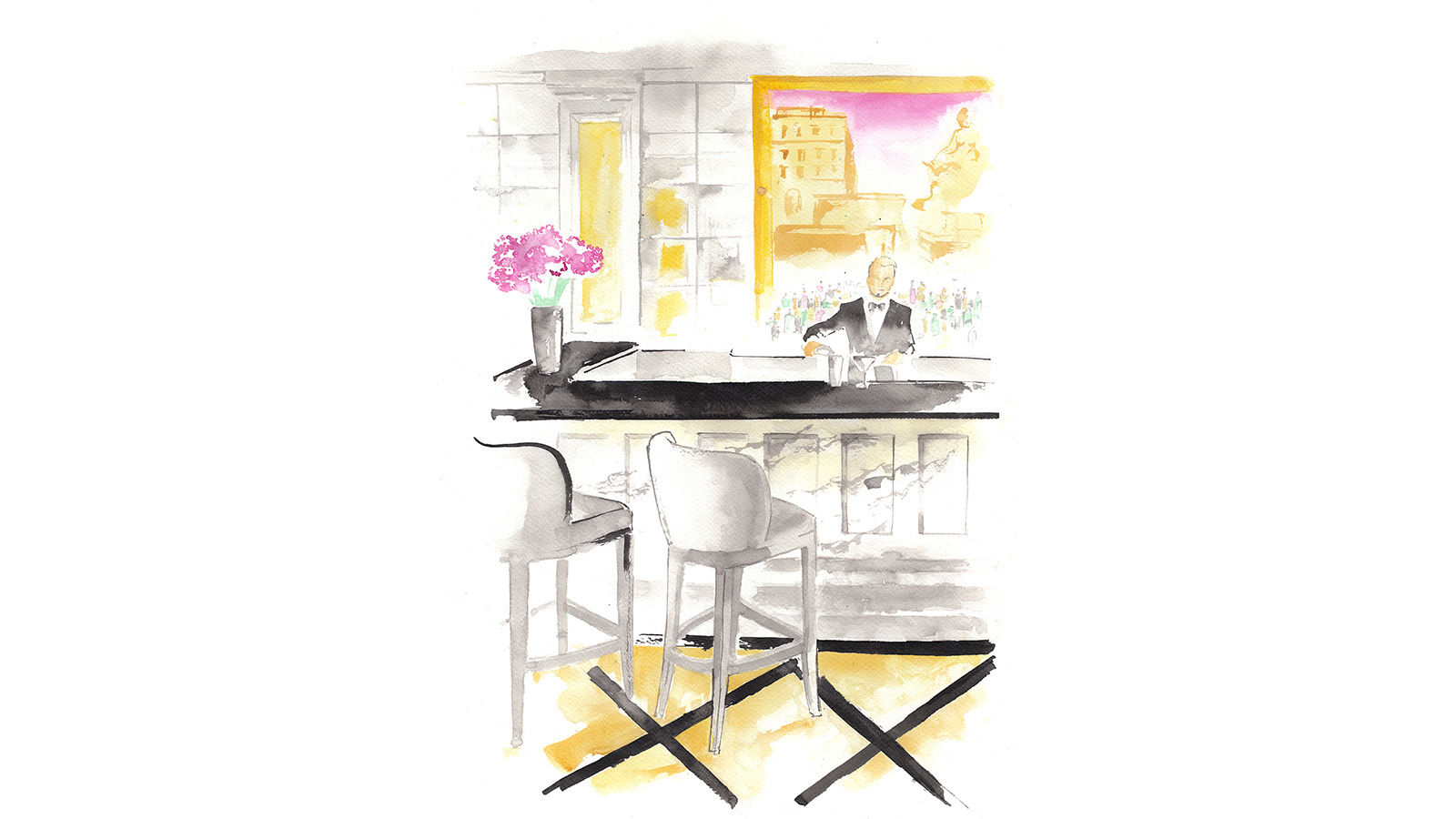 Grand Bar Moments
When our kids are taken care of by the lovely Butlers, we come down to Le Grand Bar, where we listen to the stories of our favorite bartender.
A spectacular Ritual
At 7pm, we turn to the piano, where a gentlemen accompanies with some chilling sounds the most spectacular ritual- The Champagne Sabering.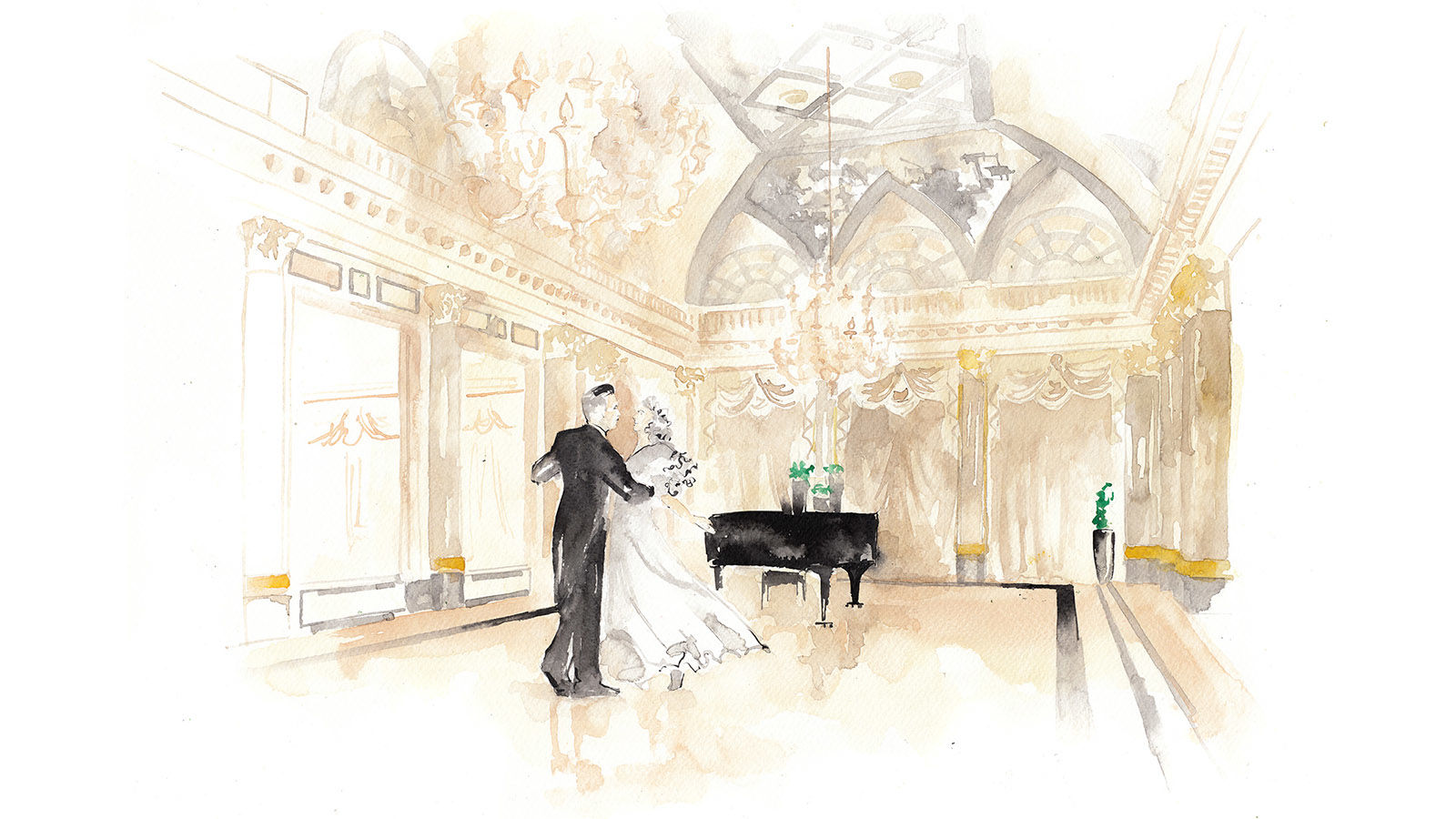 Sparkling Occasions
While enjoying the sparkling bubbles of our Champagne, and listening to our favorite song, we dream about our last dance in the grand ballroom.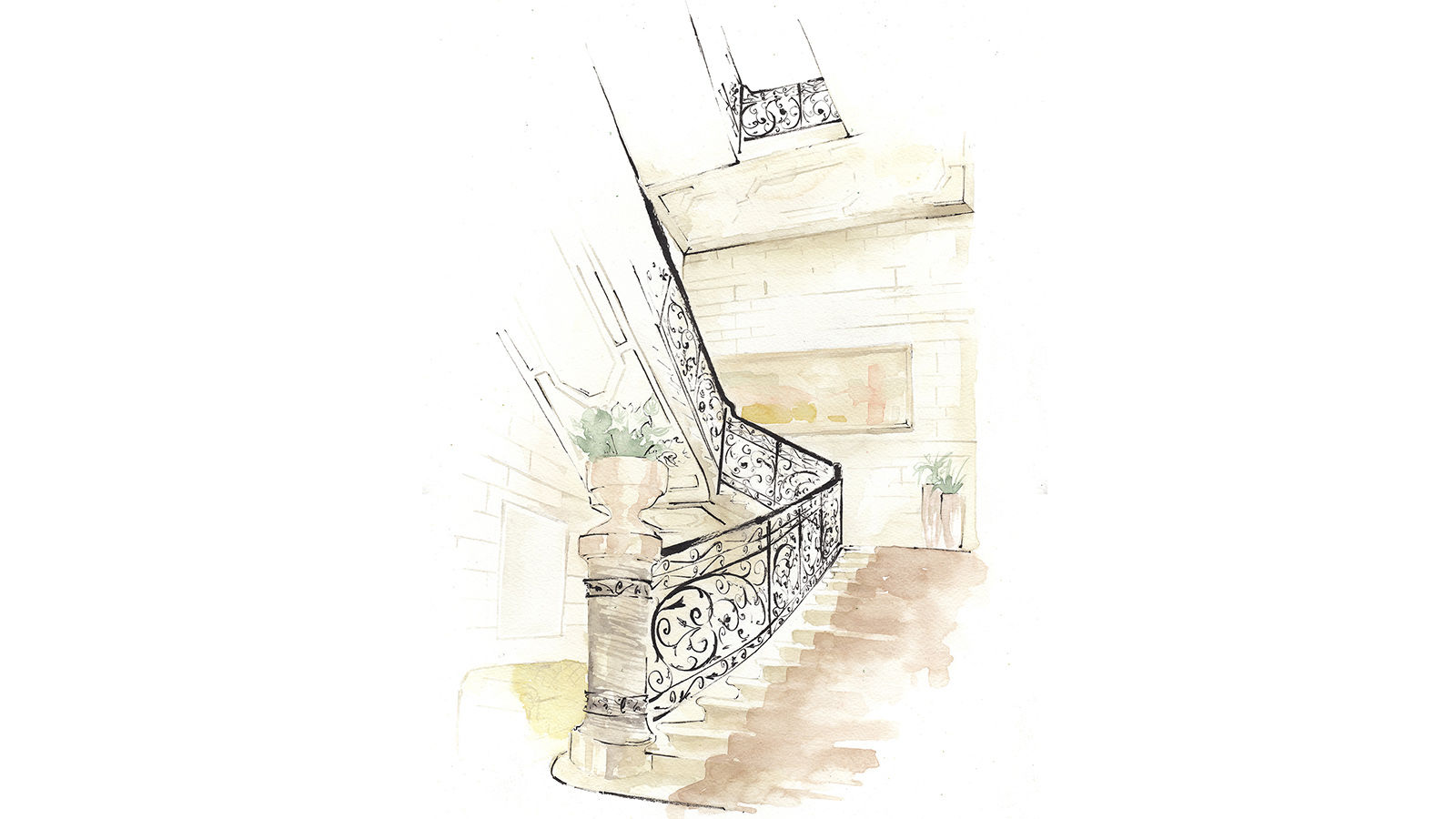 Making an entrance
When a wonderful day ends in Rome, there is no better way then up the ornamented staircase with its original fresco to indulge in our guestrooms' signature St. Regis Beds. Till next time. Good night.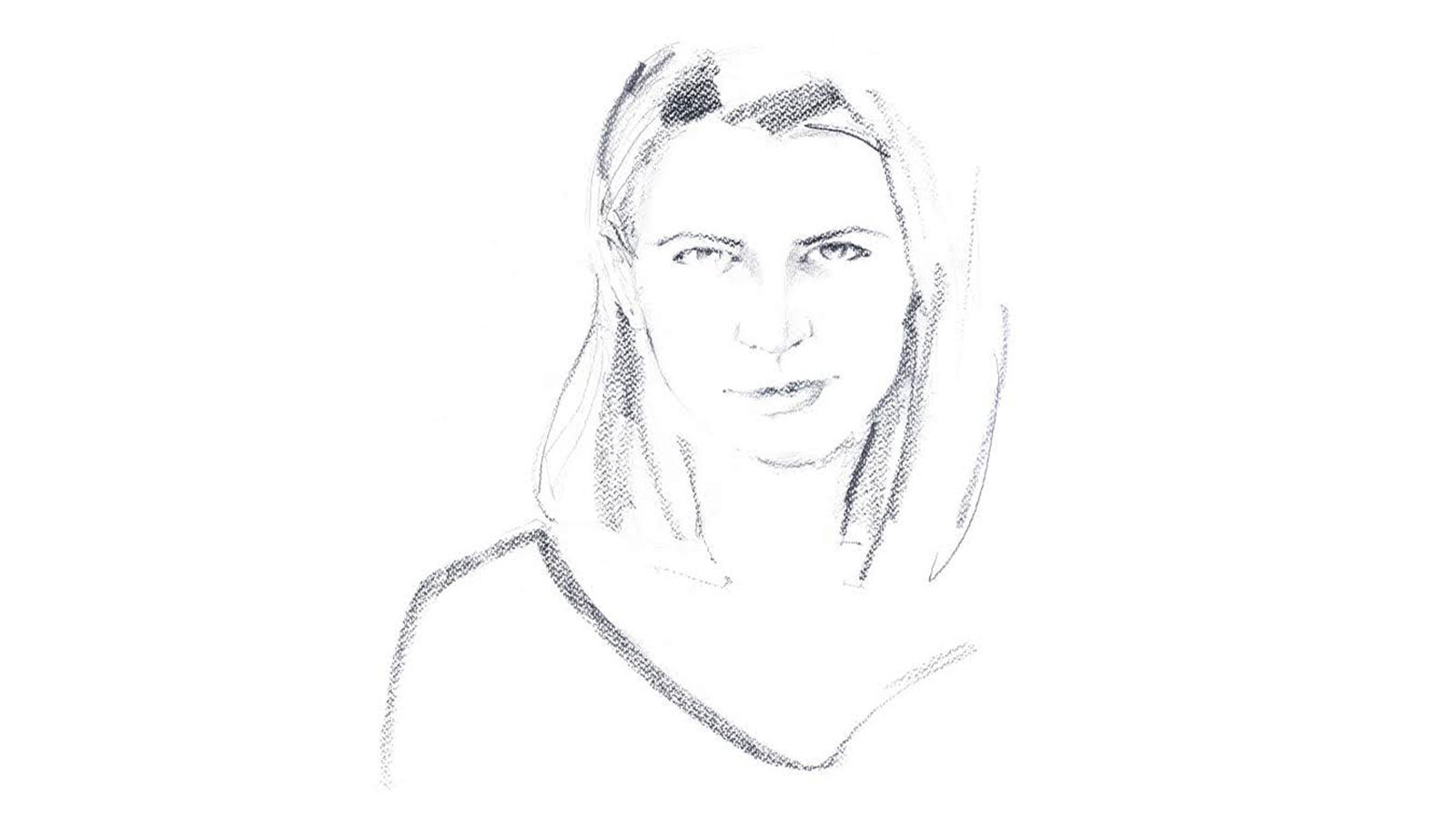 Meet Maya Beus
Fashion and lifestyle illustrator is the artistic hand behind the St. Regis Butler Stories. Find out more about Maya on her blog and follow her journey to Florence and Istanbul with us. Let's travel.
Next destination: Florence
The cradle of Renaissance takes you on a journey to the beautiful 1866 palace, built by Brunelleschi. Meet our Butler team and discover the exclusive behind the scenes. Ready?