A Royal Experience in Rome
Obligation to History
Butler Stories by Maya Beus for St. Regis
"In a suite of Pompeian splendour, lined with storied antiques and priceless art, and inhabited by some of the great figures in history, it is imperative to remember that discretion is the true soul of elegance. No matter how intricate the protocol, or how significant the occasion, every guest appreciates subtlety, restraint and a delicate dash of warmth to put everyone at their ease. To enhance the experience without drawing attention to oneself, that's the key. It is one's privilege to serve, and one's obligation to history."
Chiara Intoni, Butler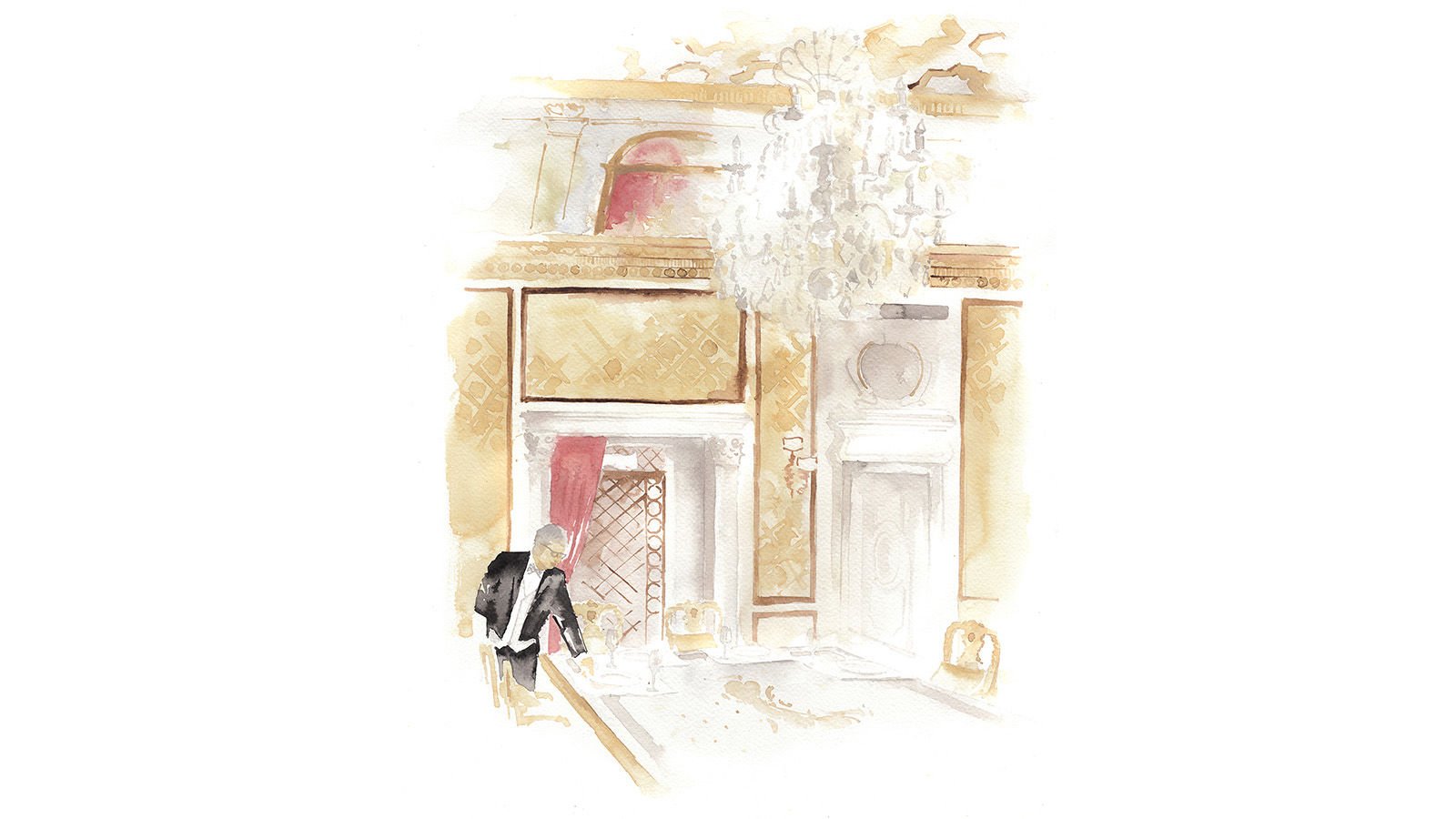 From Monarchs...
...to Heads of State
Did you know? Royal Suites are never on the top floor in any hotel. As in old times, for security purposes, the head-of-states always needed to have a direct exit and be the first one to be evacuated.
"From the unpacking of our bags, allowing us to rest or enjoy the city in the meantime, to the wake up service every morning, bringing us our complimentary coffee & newspaper, opening the curtains and letting us enjoy the beginning of a great day in the Eternal City, the St. Regis butler service is always perfect. "