Facial Treatments for Her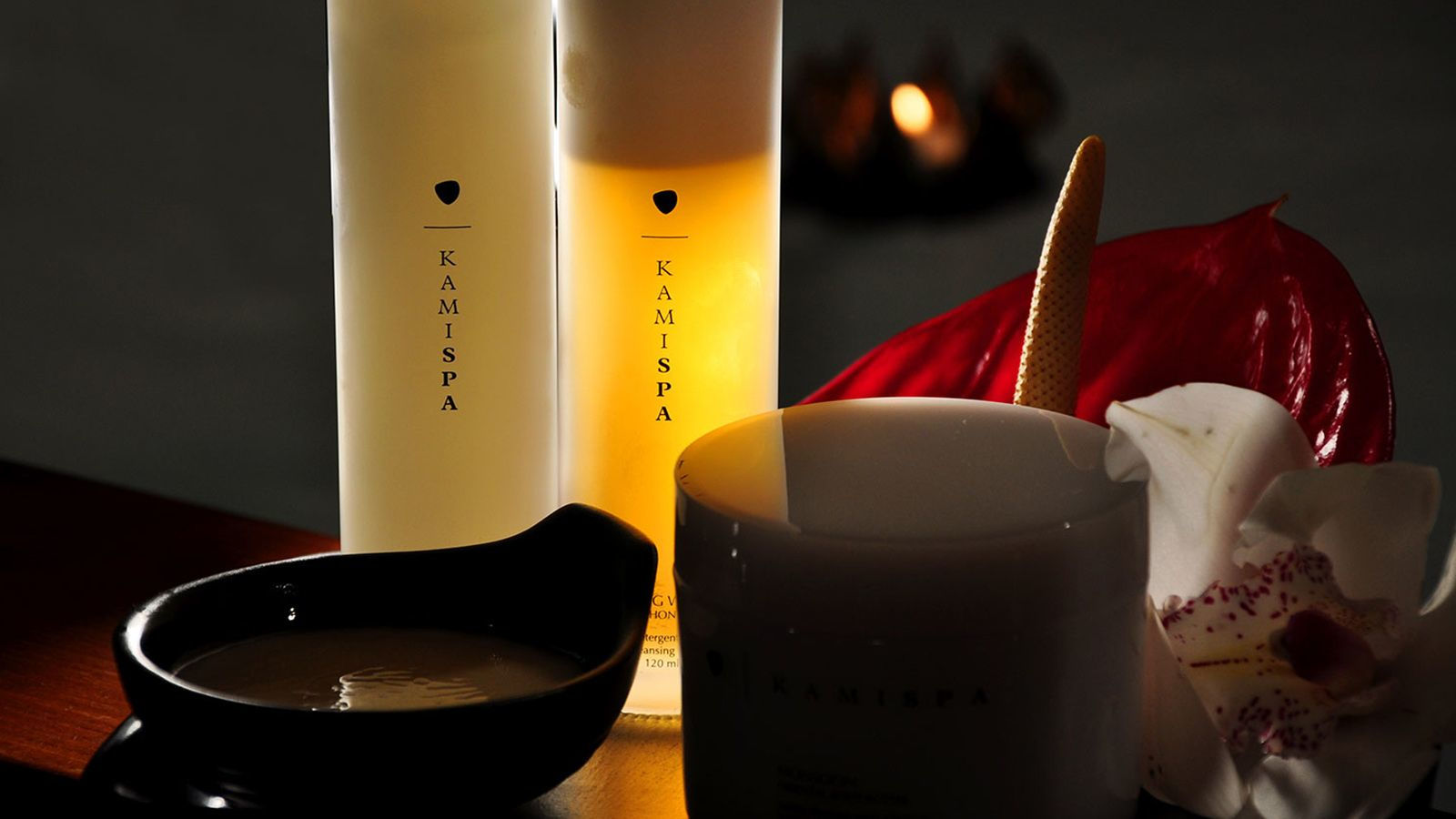 TRI ENZYME RESURFACING
Suggested for a smoother, more radiant skin, the tri-enzyme treatment increases skin smoothness after the very first treatment. This unique facial therapy targets blemishes, uneven skin tone, superficial scarring and fine lines, revealing a younger looking skin for a refreshed appearance.
60 minutes - EUR 170
VISIBLE BRILLIANCE
To combat ageing and stressed skin, this specialized micro-circulatory massage, combines technique with powerful formulations and the two-phase Amino Active Mask to help smoothen, sculpt and restore skin radiance. A true refreshment to your skin.
75 minutes - EUR 170
FRUIT ACTIVE
Skin is deeply cleansed and stimulated by specialist Eastern massage techniques, whilst powerful conditioning actives nourish and renew vital radiance.
60 minutes - EUR 110
HERBAL LAVENDER REPAIR
For perfect restoration of skin balance. Deep cleansing to draw out skin impurities, this facial will help reduce unwanted shine, refine the pores and treat skin breakouts.
60 minutes - EUR 110
PRO COLLAGEN QUARTZ LIFT
This exceptional anti-wrinkle facial treatments has been independently tested, with phenomenal results. Specialized lifting massage techniques are combined with professional strength anti-ageing formulations for a maximum efficacy, leaving a firmer, uplifted feeling.
75 minutes - EUR 170