Facial Treatments for Him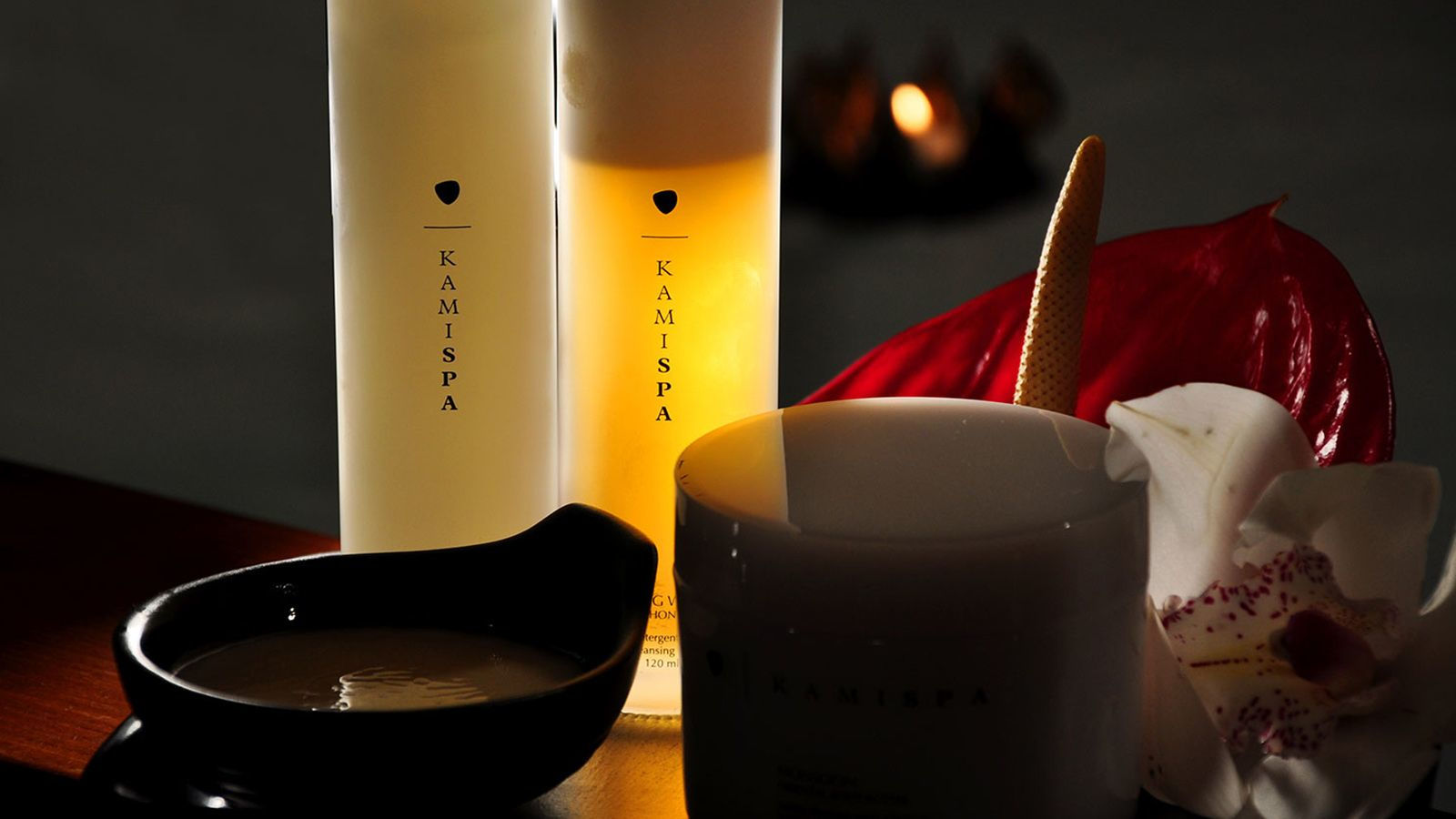 Discover all facial treatments, designed especially to fit to the needs of him.
URBAN CLEANSE
Deep cleanse and complete skin detox. This super-grooming facial works overtime to help eliminate blocked pores. It rapidly accelerates skin repair and neutralizes impurities. Fast-acting ingredients reduce sensitivity and provide long-lasting defence against the damaging effects of daily pollutants, leaving the skin visibly clear and squeaky clean.
75 minutes - EUR 170
SKIN IQ
Anti-Ageing booster for tired, stressed skin. Charged with the anti-ageing Time Defence Wrinkle Delay and Time Defence Eye Reviver, this treatment is tailored to meet the needs of a hectic lifestyle and combat the ageing effects of frequent shaving, environmental pollution and constant travel, giving men the ultimate skin overhaul with maximum anti-ageing results.
75 minutes - EUR 170
OXYGEN SKIN CALM
Pure soothing heaven for sensitive skin. Gentle massage techniques are combined with calming actives and a restructuring Japanese Silk Mask infused with Absolute SkinCalm Booster Serum, to help rebalance delicate, fragile and sensitive complexions. Helping to relieve redness, this superior face and eye treatment offers immediate comfort to stressed and irritated skin.
75 minutes - EUR 150
S.O.S. PURIFYING
A purifying treatment for congested skin. A powerful face and eye treatment that helps regulate and balance the function of the skin. Purifying massage techniques combined with the unique Japanese Sulphur Mask, infused with Absolute Vita-C Booster Serum, help to absorb sebum, calm irritation and rebalance oil-rich pores, leaving a beautiful matt complexion.Recommended: 1 treatment every 4 weeks.
75 minutes - EUR 150