Kami Wellness Center Etiquette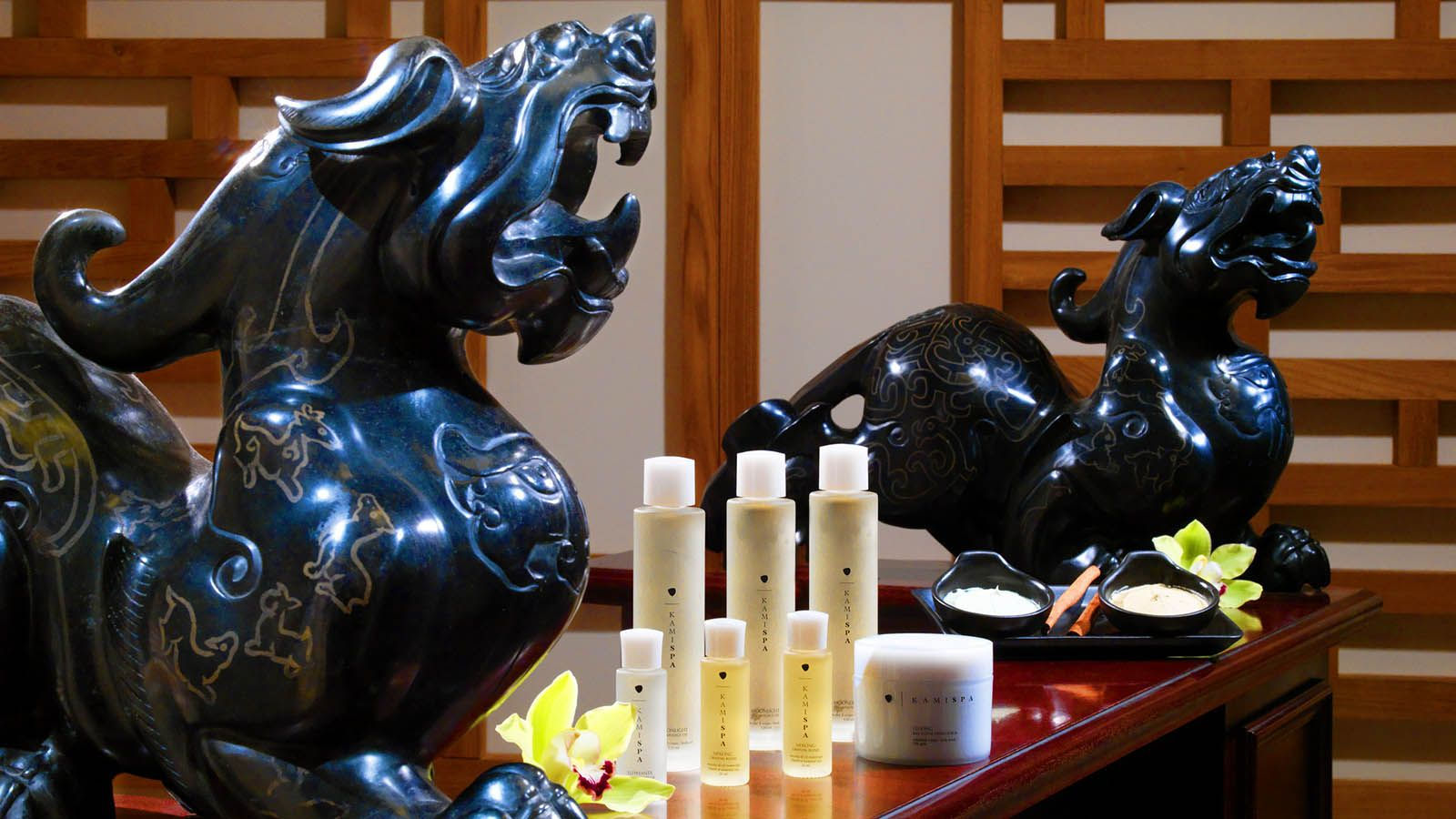 Etiquette
To ensure that guests can enjoy the peaceful environment of Kami Wellness Center, we respectfully request that all guests keep noise to a minimum. Kindly turn off cellular phones and noise emitting electrical devices.
Arrival
Please arrive at the Wellness reception at least 15 minutes prior to your scheduled appointment to allow us to prepare you for your treatment. For first time guests, please count in some additional time, so we can familiarize you with our Wellness Center. Please understand that late arrivals cannot receive an extension of treatments due to other appointments and specific scheduling.
Reservations
Advance bookings are highly recommended to secure your preferred date and time of treatment.
Cancellation Policy
A 24-hour cancellation notice is required to help us reschedule your appointment, subject to space availability. Please note: any cancellation less than 24 hours before treatment and no-shows will incur a 100% charge.
Special Consideration
Please advise us of any health conditions, allergies, or injuries, which could affect your treatment when making your reservation.
During pregnancy, please allow the Wellness Receptionist to guide you in selecting the treatments, which are best suited to you during this special time.
Smoking
We offer a healthy, smoke-free environment for all of our guests.
Valuables
A secure box for valuables is provided in the Treatment suites and in the changing area, but we recommend that no jewelry be worn at the spa. The management accepts no responsibility for the loss of money or valuables of any kind brought into the Wellness Center premises.