" Scent has the rare ability to transport us to another time and place, in the most intimate way "
Carlos Huber, Founder of ARQUISTE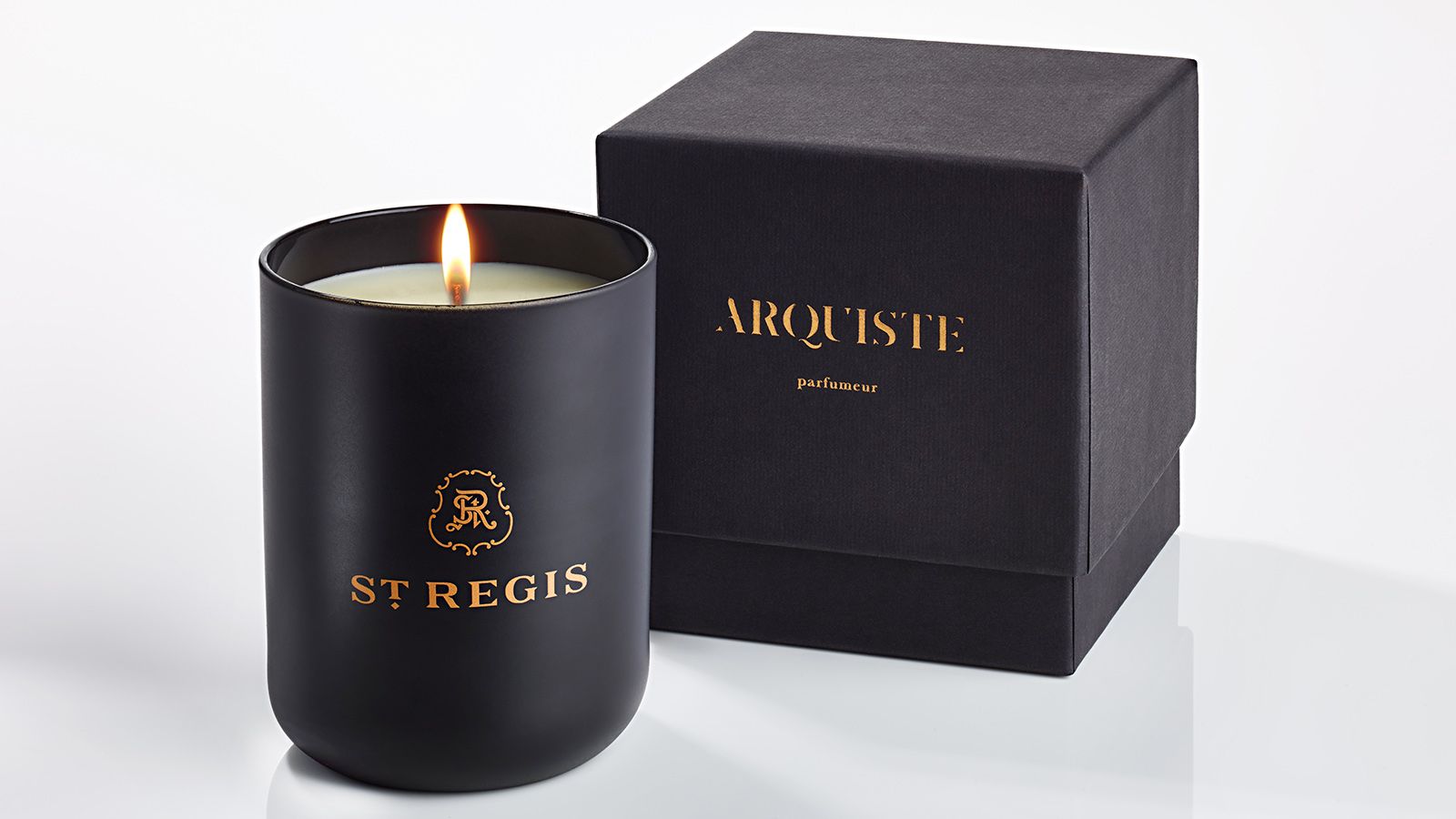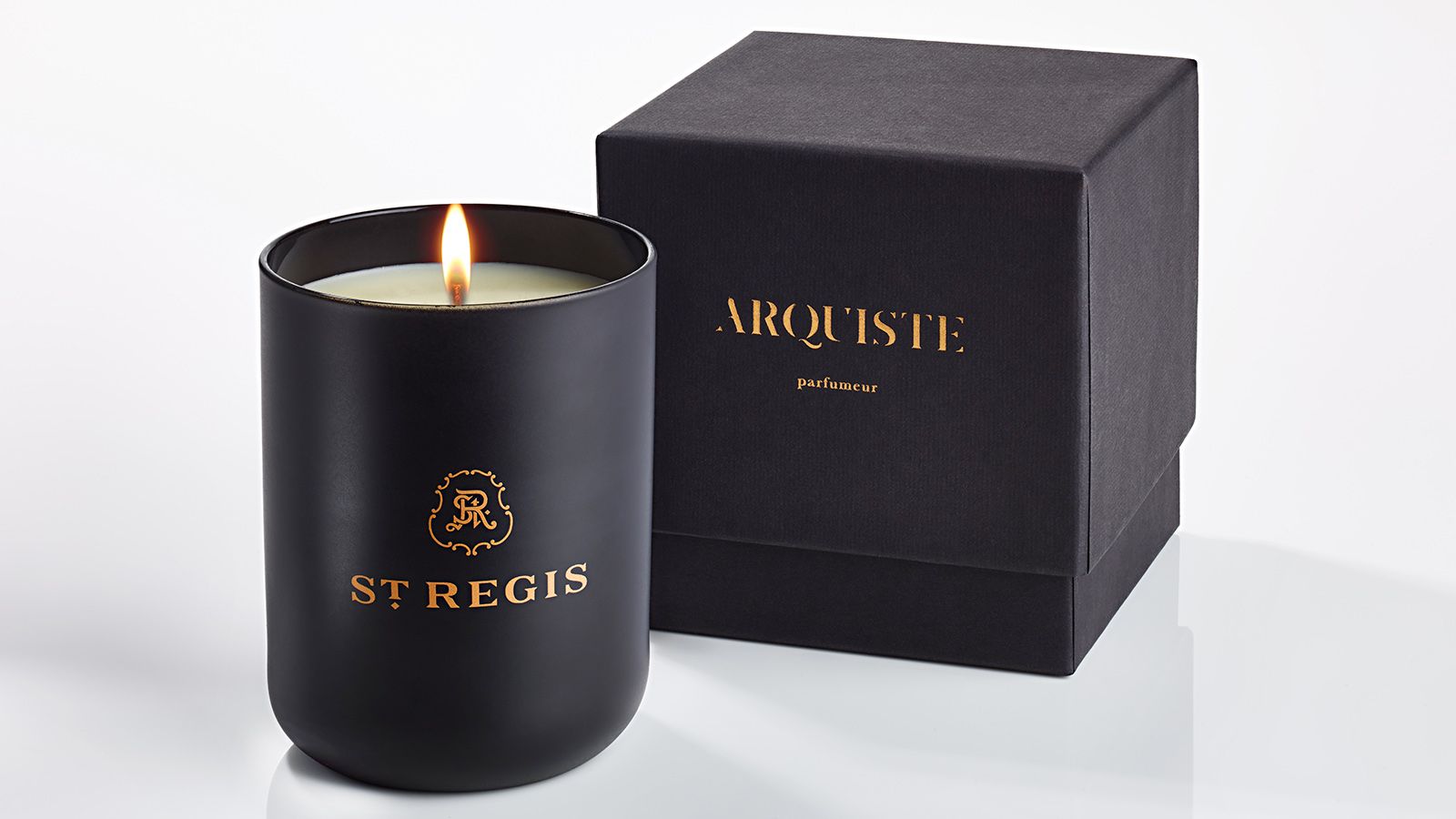 Signature Scents
ARQUISTE's founder and fragrance designer Carlos Huber has created a new, rich and fresh fragrance for St. Regis.
St. Regis is proud to present its guests the new signature fragrance "Caroline's Four Hundred", exclusively crafted for the St. Regis brand. It is inspired by the floral bouquets that adorned the ballroom in the glorious past of the St. Regis.
You can find the candle and room fragrance now in all our St. Regis Hotels around the world, see below for more information on how to purchase them.
The source of inspiration
"Caroline's Four Hundred", this is the name of the exclusive fragrance conceived by Carlos Huber for St. Regis takes its name from the list of 400 personalities of the influential New York society who in 1900 took part in one of the splendid dances of the St. Regis New York.
The bouquet chosen for the creation of this fragrance is taken from the selection of flowers that adorned the ballroom of the St. Regis carefully picked by Mrs. Carolina Astor.
Mrs. Astor Carolina, mother of the founder of the St. Regis, was known for her refined traditions, from the afternoon tea to the magical events with midnight dinner, and also for her sophisticated taste in terms of flowers. Among her favorite floral notes there were American Beauty roses, quince, white lilies, apple and cherry blossoms.
Carlos Huber
Arquiste Parfumeur's Founder
Discover the secrets of Carlos Huber, the perfume designer behind the signature scent "Caroline's Four Hundred", listent to the long creative process that led him to create this beautiful fragrance.
Carlos' attention to detail and his passion for the St. Regis brand is the beginning of an important partnership with Arquiste Parfumeur.
Watch the video and learn more.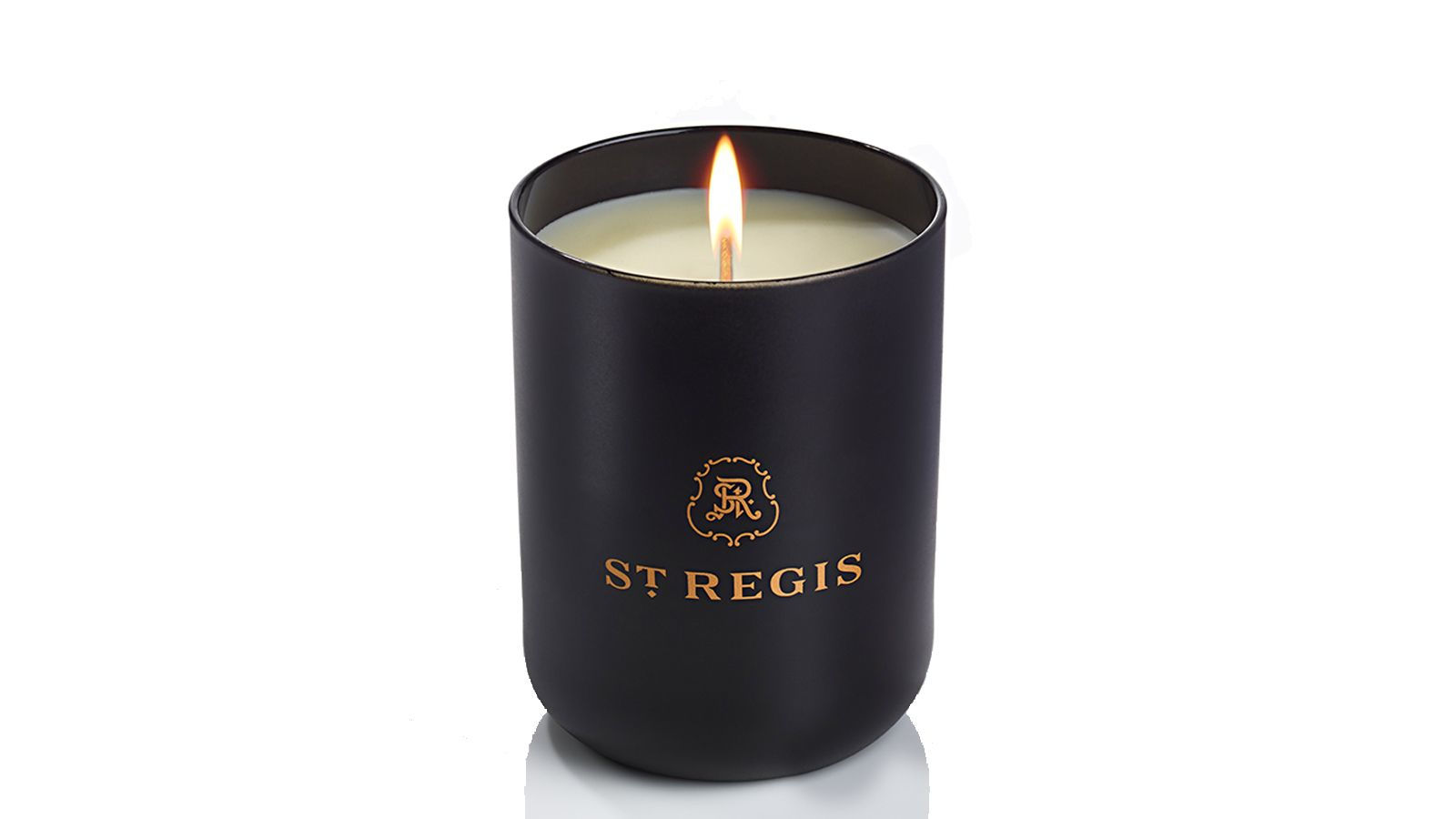 Shop Now
"Caroline's Four Hundred" will be a very elegant explosion of floral scents which will penetrate the halls of your home, buy it now from St. Regis shop >
Explore all the news from St. Regis with BEYOND Magazine, the online magazine of the St. Regis.
Discover more >