An eternal promise in the Eternal City
Nestled in the heart of the Rome and located within walking distance to the many attractions such as the Trevi Fountain and Via Veneto, the St. Regis Rome is one of the finest expressions of the hotel luxury. Whether your gathering involves matters of state or business, the hotel offers a majestic setting for important events, weddings and celebrations.
Over the decades The St. Regis Rome hosted many of Rome's most exclusive and memorable events and wedding receptions. Murano chandeliers, frescoes and marble columns offer a rich backdrop for intimate occasions and unprecedented celebrations. Indulge yourself and let us take care of your very special day. We look forward to creating indelible memories for you to share.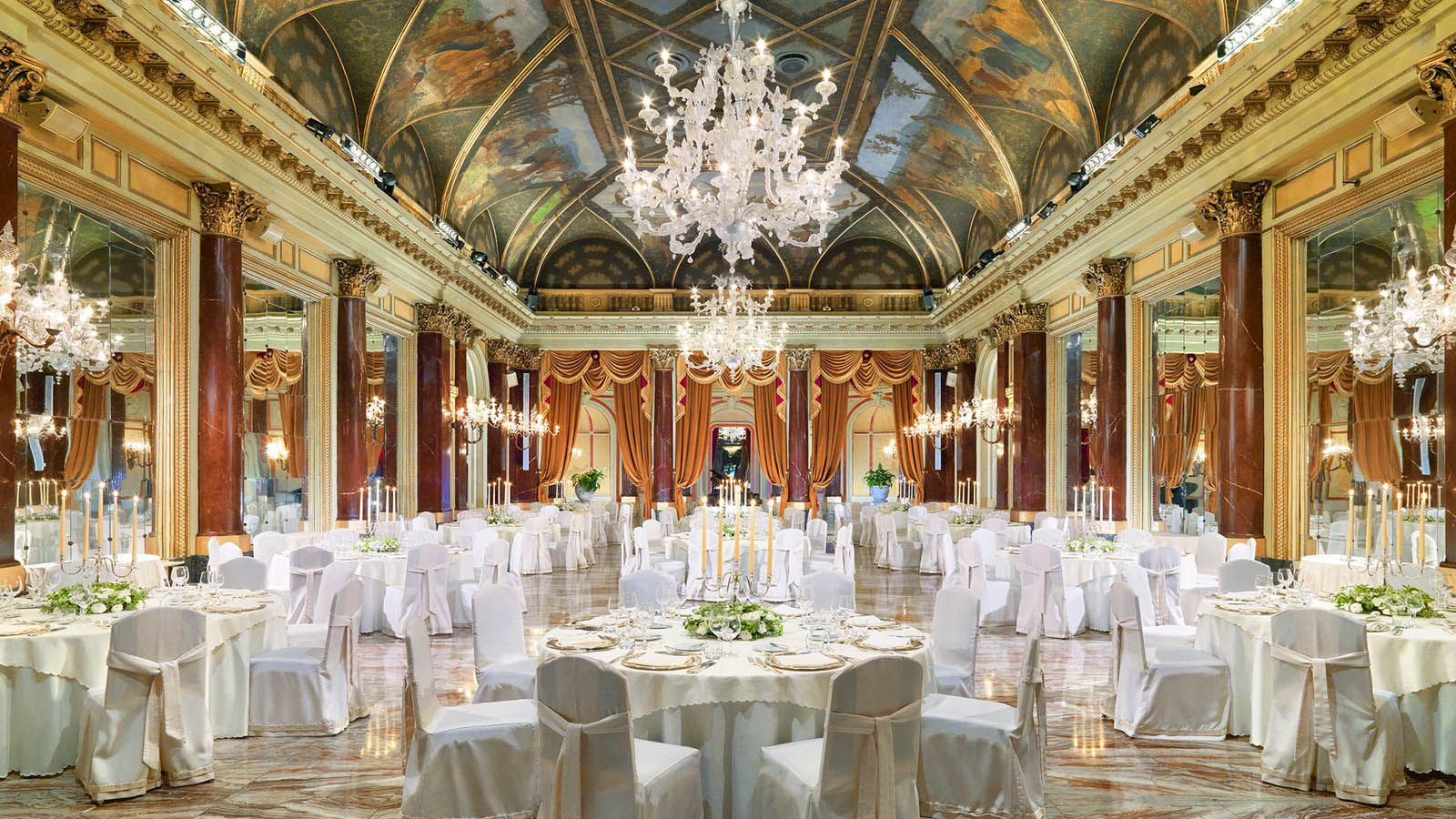 The Ballroom

The Ritz ballroom is Rome's most striking and romantic ballroom for your Wedding. With its undeniable beauty and Belle Époque atmosphere it is the city's premier venue for exclusive weddings and social galas. This Banquet hall is characterized by its original frescoes, marbled walls and magnificent chandeliers. Its wide open space is able to host 450 guests for receptions or up to 300 for a seated banquet. 276 square meters and perfect acoustic with adjoining rooms for additional space, it is the perfect address for your most exclusive day.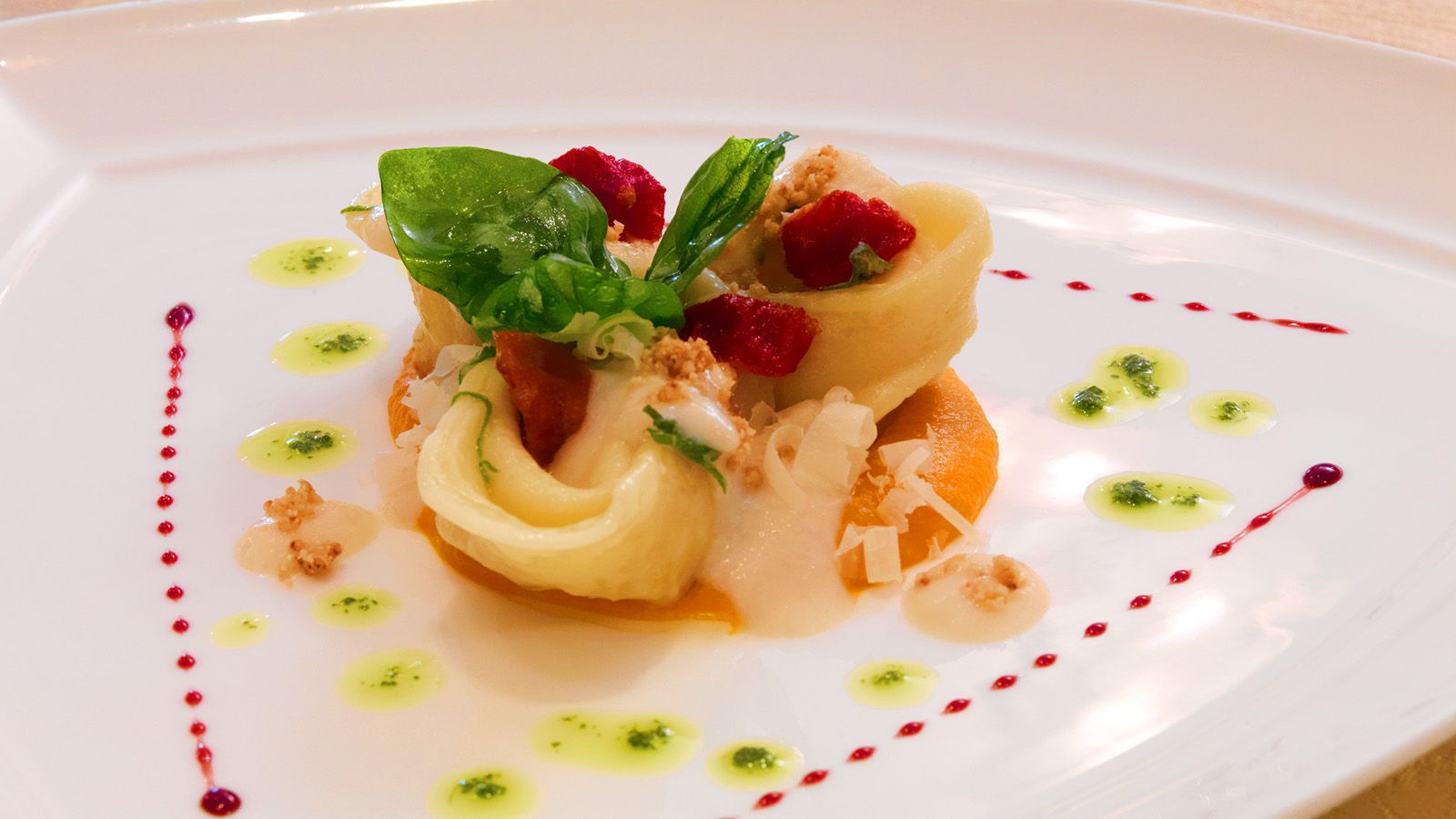 The Cuisine

Weddings in Rome at the St. Regis are perfectly organized in an ancient prestigious frame, like the famous Ritz Ballroom, with refined meals characterized by the best Italian traditional flavors in modern presentations. A comprehensive wine list is maintained and constantly evolved under the expert supervision of our restaurant manager and professional sommelier with more than 600 labels of both national and international fame harmoniously stored in the "di…Vino" wine cellar.
Click here to see all menu choices >
Bespoke Arrangement

St. Regis brides and grooms receive the highest level of care and attention from their initial meeting with our experienced staff to the last moment of their enchanted gathering. Request an appointment with a St. Regis Specialist and explore exceptional rates for your friends and family at The St. Regis, Rome; one of the best wedding locations in Rome. From bespoke flower arrangements to room décor to elegant Room and Suites for your guests, the St. Regis Specialist will assure each need is flawlessly met.
For more information, reserve your appointment with our Wedding and Event specialists
Mrs. Roberta Frasca at +39 06 47092715, or contact us by email roberta.frasca@starwoodhotels.com